Ultherapy
Looking for ULTHERAPY Treatment in Jakarta?
Good news! The ultimate skin tightening treatment, the Original ULTHERAPY is now available in Ovela Clinic, and is ready to facilitate you, who wish for a tight and lifted face, yet are not willing to undergo face-lift surgeries.
Ultherapy is the only FDA-cleared, non invasive procedure that lifts the neck, chin, and brow,
and improves lines and wrinkles.
Ultherapy goes deeper to stimulate the production of your body's own collagen and elastin, for natural-looking results without surgery or downtime. Through the ultrasound imaging with Ultherapy, energy is delivered precisely to the place where it will benefit you most, for natural looking results that improve over time.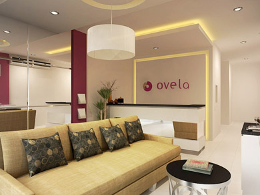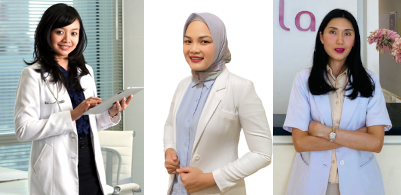 Visit Ovela Clinic today or learn more about September Promotion. Find out what people say about our clinic from social media. Click services page to learn more about our complete health care services or click here for tips and tricks. Call us today at 021-8314473 and set up an appoinment with dr. Ovin Lestari or dr. Ajeng Mega Susanti.