Lipodissolve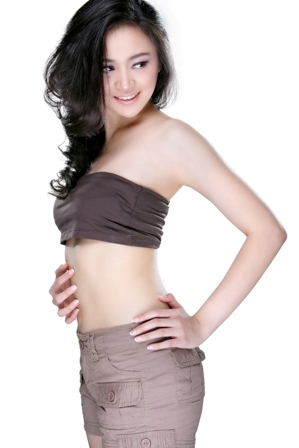 Lipodissolve atau slimming mesotherapy adalah perawatan yang ditujukan untuk mengurangi timbunan lemak pada area tubuh tertentu. Teknik penyuntikan mesotherapy dengan campuran beberapa bahan aktif ini memberikan efek 'fat-burning', dan dapat diaplikasikan pada area seperti perut, paha, lengan bergelambir, pipi (chubby cheek) atau double chin. Efek lainnya meliputi pengencangan elastisitas kulit dengan meningkatkan produksi collagen dan elastin. Sangat disarankan untuk mencapai bentuk tubuh IDEAL!
Manfaat Lipodissolve:
Prosedur ini relatif tanpa rasa sakit dan tidak memerlukan anestesi
Pasien dapat menghilangkan simpanan lemak dengan cara yang jauh lebih "lembut" karena sifatnya yang non-bedah
Bahan kimia yang melarutkan lemak juga bertindak sebagai agen untuk mengencangkan kulit, membuat kulit di sekitar lemak yang dihilangkan tampak kencang dan berkontur
Kemungkinan terjadinya efek samping rendah dan masa pemulihan lebih singkat
Click here to watch Face Slimming Injection video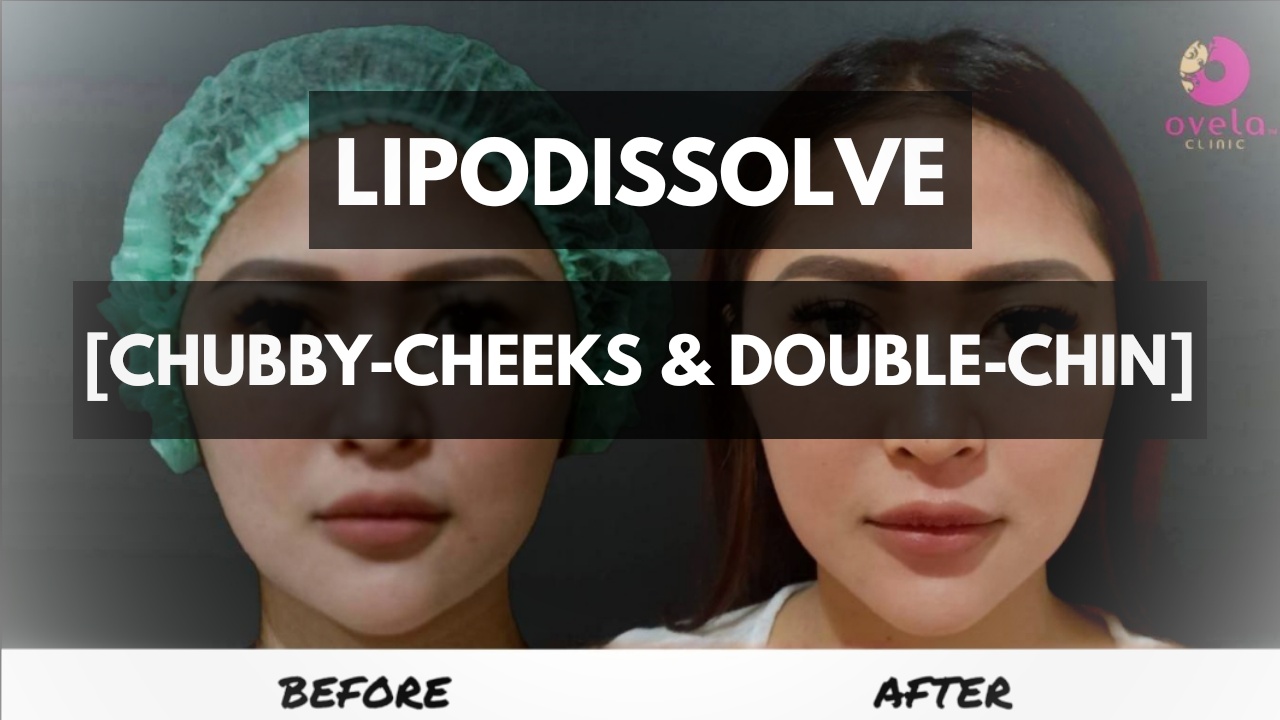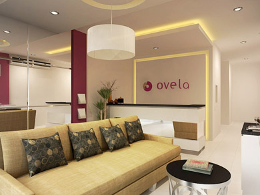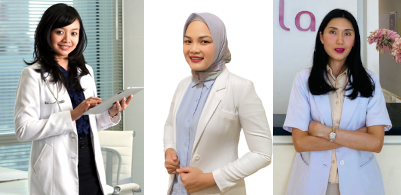 Kunjungi Ovela Clinic hari ini atau baca lebih lanjut tentang Promosi November. Simak testimonial2 pasien klinik kami di social media. Klik halaman services untuk mengetahui lebih jauh tentang layanan kami atau klik di sini untuk tips and tricks. Telpon kami di 021-8314473 dan dapatkan konsultasi dengan dr. Ovin Lestari atau dr. Ajeng Mega Susanti.