Original Dermapen™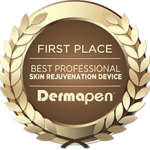 Dermapen™ adalah perawatan wajah dengan menggunakan alat dermapen yang dilengkapi dengan jarum-jarum halus, bermanfaat untuk mengencangkan dan menghaluskan kulit. Alat dermapen original telah memiliki sertifikasi dunia, sehingga lebih aman dan akan memberikan hasil lebih efektif dibandingkan dengan dermaroller traditional ataupun autoroller yang tidak original. Dermapen™ ini memiliki variasi kecepatan dan kedalaman jarum yang beragam sehingga dapat disesuaikan dengan kondisi kulit pasien yang juga beragam pada satu wajah, sehingga tentunya akan meningkatkan kolagen dan elastin wajah lebih maksimal.

Manfaat dermapen lainnya adalah dapat menjangkau area sensitif yang sulit dicapai, misalnya kelopak mata hingga area alis, bagian bawah dekat mata, atas bibir yang sempit. Seringkali juga dermapen digunakan untuk masalah bopeng bekas jerawat, dimana serum akan di aplikasikan ke wajah dan akan di masukkan ke lapisan kulit lebih dalam dengan menggunakan dermapen.
Manfaat Dermapen™:
Pori-pori besar
Kerutan halus
Bopeng bekas jerawat
Stretch marks
Noda hitam di wajah
Kulit kusam dan kendur
Mengapa Dermapen™:
Aman untuk semua jenis kulit
Lebih efektif dibandingkan dengan dermaroller
Masa pemulihan (downtime) ringan
Dapat menjangkau area sulit (kelopak mata, bawah mata, atas bibir)
Tanpa anastesi (painless)
Lebih lanjut tentang Dermapen™: www.dermapenworld.com
Watch Dermapen Video Now [click here]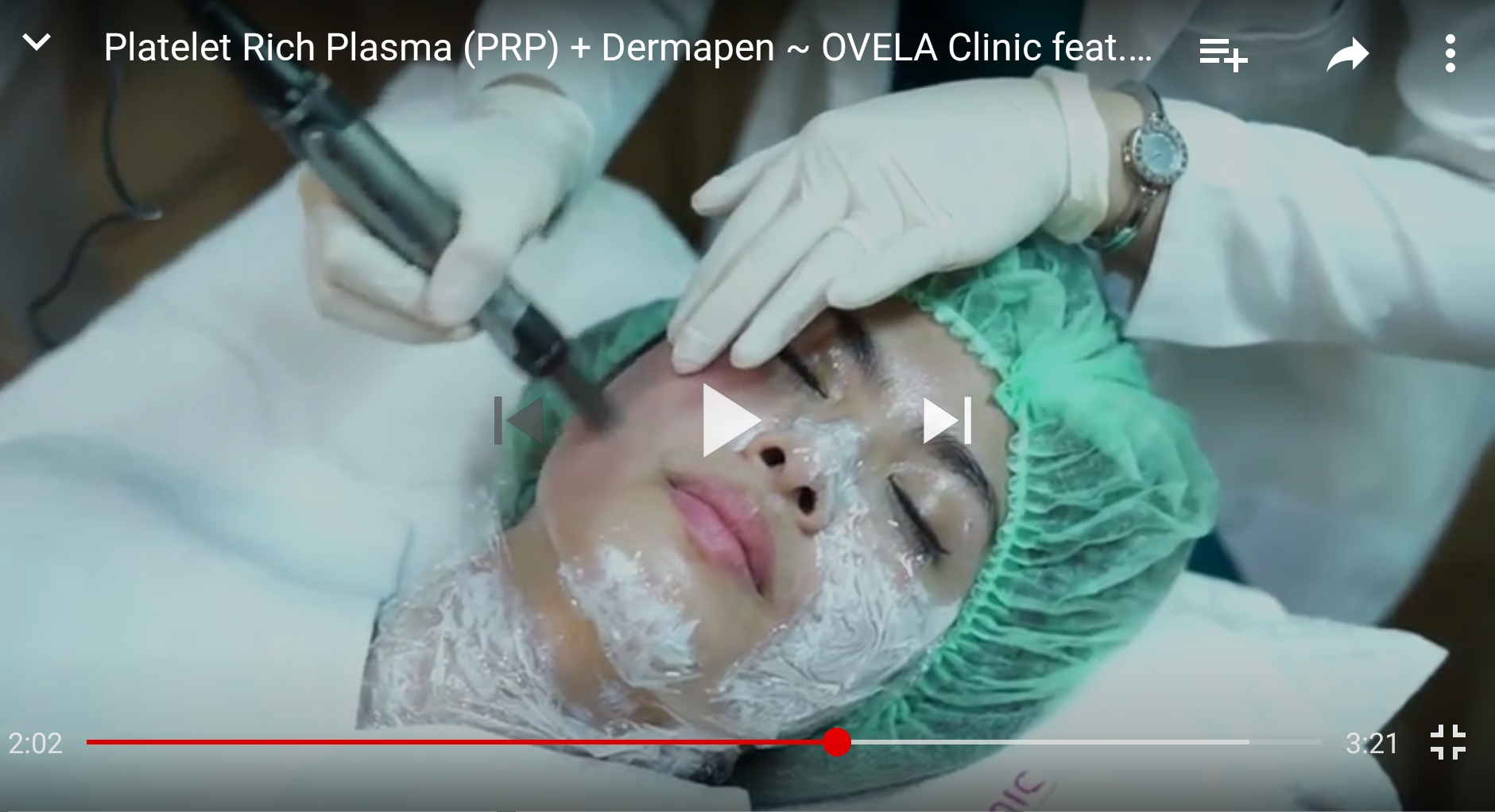 Click here to watch Review of Dermapen PRP vs Laser video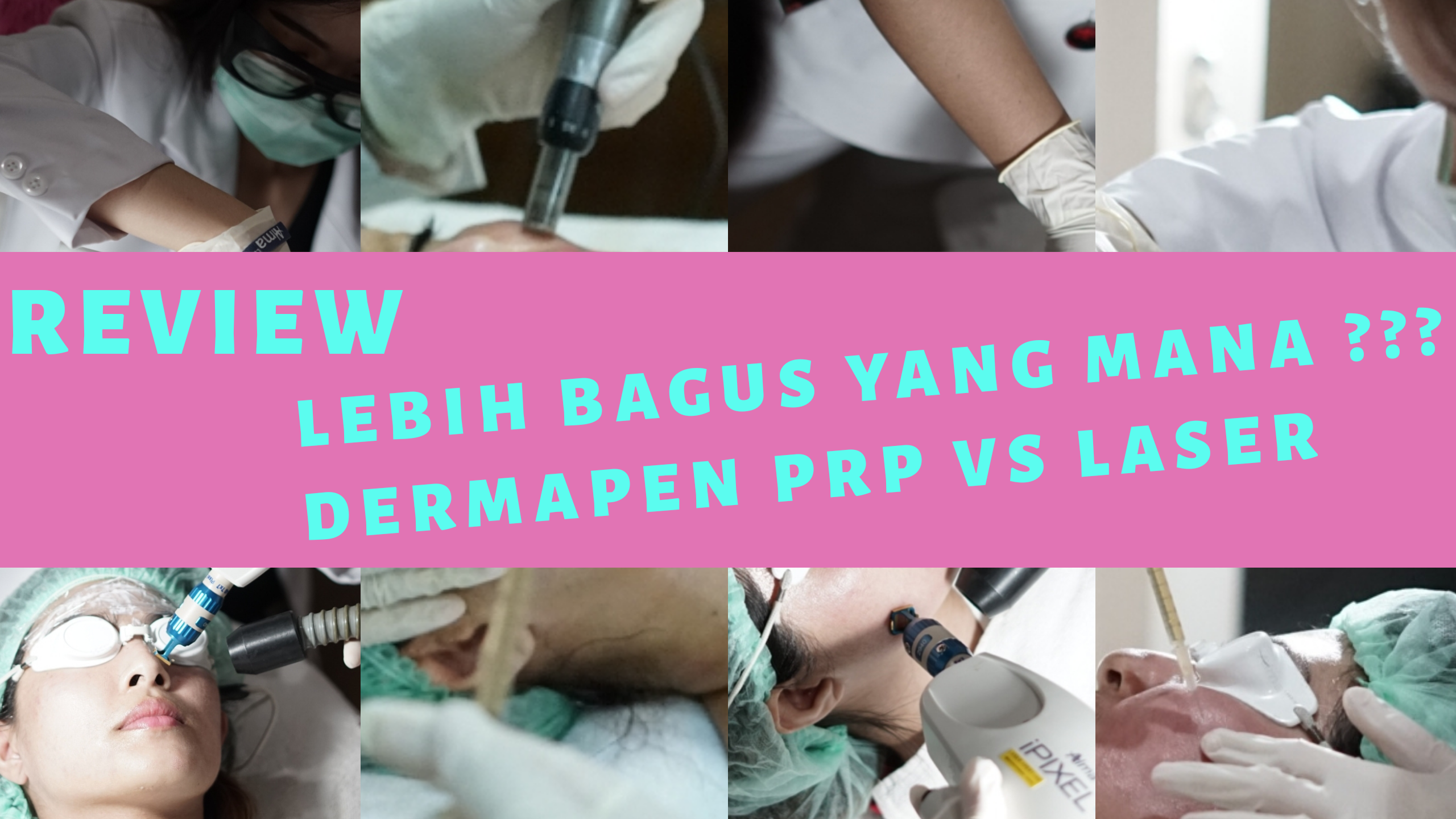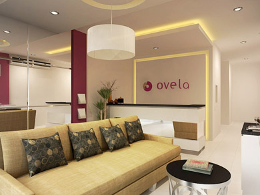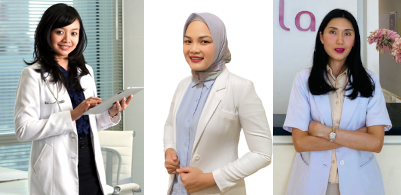 Kunjungi Ovela Clinic hari ini atau baca lebih lanjut tentang Promosi November. Simak testimonial2 pasien klinik kami di social media. Klik halaman services untuk mengetahui lebih jauh tentang layanan kami atau klik di sini untuk tips and tricks. Telpon kami di 021-8314473 dan dapatkan konsultasi dengan dr. Ovin Lestari atau dr. Ajeng Mega Susanti.