PRP (Platelet Rich Plasma)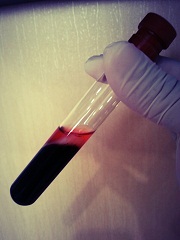 PRP (Platelet Rich Plasma) adalah pendekatan peremajaan kulit tingkat lanjut yang menggunakan darah pasien sendiri sebagai serum, yang bertujuan untuk merangsang produksi kolagen pada kulit. Serum individual ini dihasilkan dari darah pasien, menjalani proses spesifik, menghasilkan kumpulan PRP (Platelet Rich Plasma). PRP serum, yang tinggi dalam faktor pertumbuhan sangat bermanfaat untuk meremajakan kulit, sebagai solusi anti-penuaan. Selain itu, injeksi PRP akan memudar bekas jerawat dan meminimalkan pori-pori kulit.
Jerawat, mulai dari tingkat ringan sampai berat yang dapat menyebabkan jaringan parut, adalah salah satu masalah paling umum yang dialami orang. Bekas jerawat berkembang ketika jerawat merusak kolagen dan dermis, dan sangat sulit untuk dihilangkan. Ovela Clinic menyediakan PRP (Platelet Rich Plasma) sebagai perawatan yang cocok untuk jaringan parut jerawat. (Sangat direkomendasikan sebagai perawatan bekas luka jerawat)
PRP for Acne Scar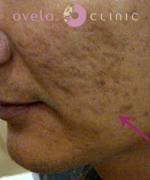 Before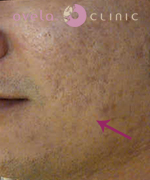 After 1x PRP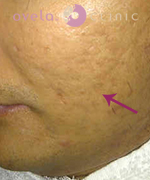 After 2x PRP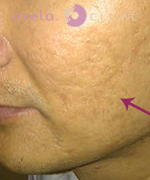 After 3x PRP
PRP Treatment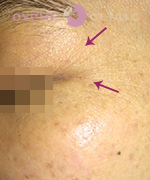 Before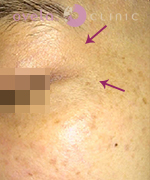 After
* Results for each individual may vary depending on several other factors. The information above is only a reference.
Manfaat Platelet Rich Plasma:
Tidak ada resiko alergi, reaksi atau penolakan
Memiliki kemampuan untuk membantu kulit Anda lebih cepat sembuh
Peremajaan kulit yang signifikan untuk jangka waktu yang lebih lama
PRP untuk perawatan rambut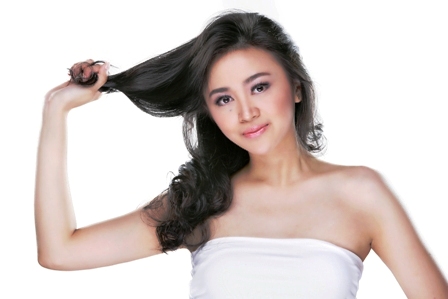 PRP untuk Rambut sangat ideal untuk siapapun yang ingin melawan rambut rontok dan menipiskan rambut dengan prosedur non-bedah. Perawatan ini dilakukan oleh suntikan mikro dengan larutan plasma darah khusus yang disuntikkan ke kulit kepala. Setelah 8x PRP untuk perawatan rambut hasilnya jelas : folikel rambut lebih kuat, meningkatkan sirkulasi darah ke kulit kepala merangsang pertumbuhan rambut, struktur rambut ditingkatkan, lebih fleksibel, lebih kuat dan berkilau. PRP untuk Rambut adalah solusi pertumbuhan rambut terbaik bagi siapa saja yang putus asa mencari bantuan untuk masalah rambut tipis mereka.
Treatment ini bisa digunakan untuk:
Menguatkan akar rambut
Mengurangi kerontokan
Menutrisi folikel rambut
Melancarkan peredaran darah di area kulit kepala
Tanpa efek samping berarti
Tanpa prosedur operasi
Bersifat alami tanpa melibatkan bahan kimia berbahaya
* Hasil yang didapatkan oleh masing-masing individu akan berbeda-beda tergantung dari beberapa faktor lainnya. Informasi di atas hanyalah sebagai referensi.
Watch PRP Video Now [click here]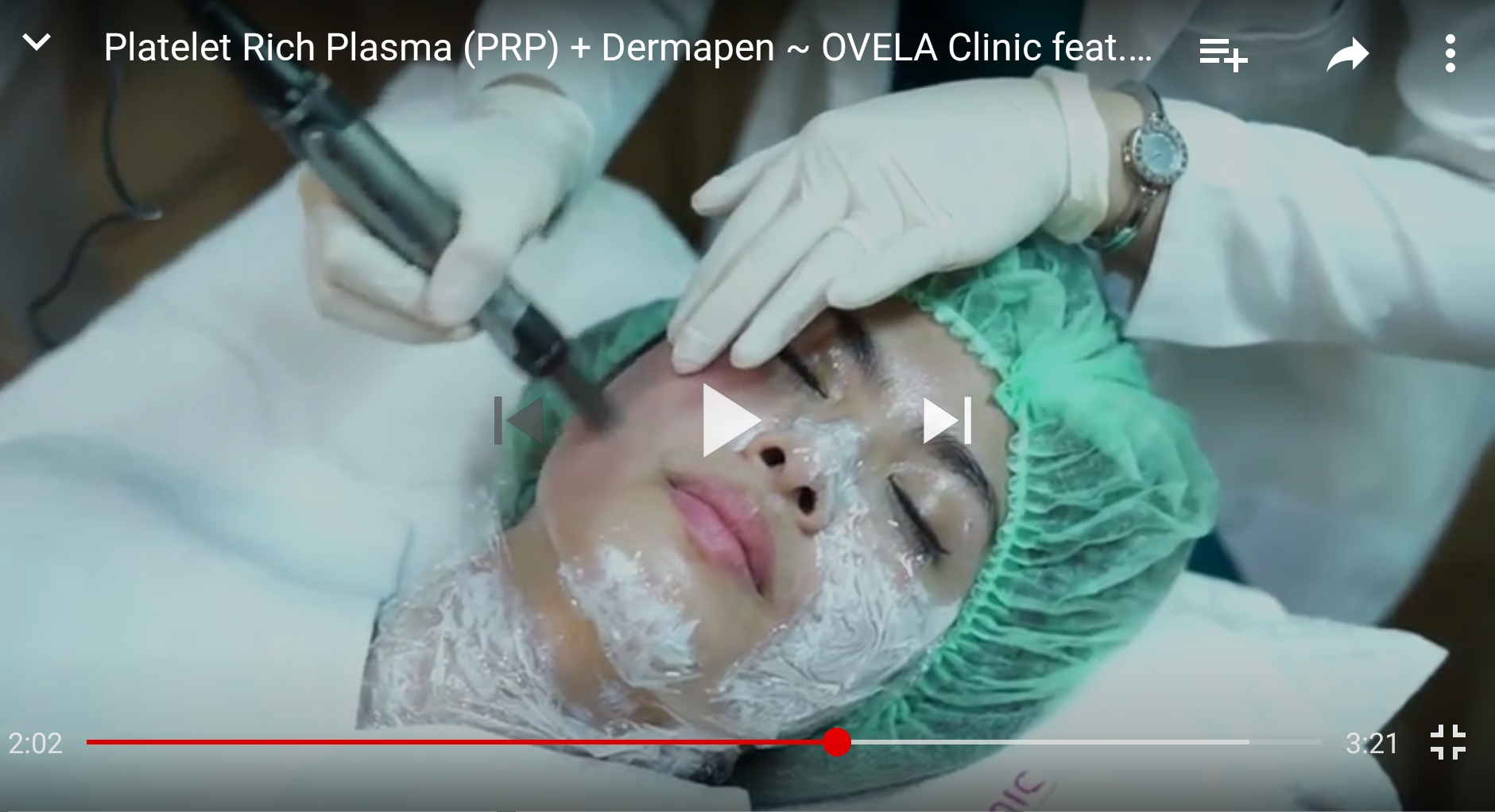 Watch PRP Video Now [click here]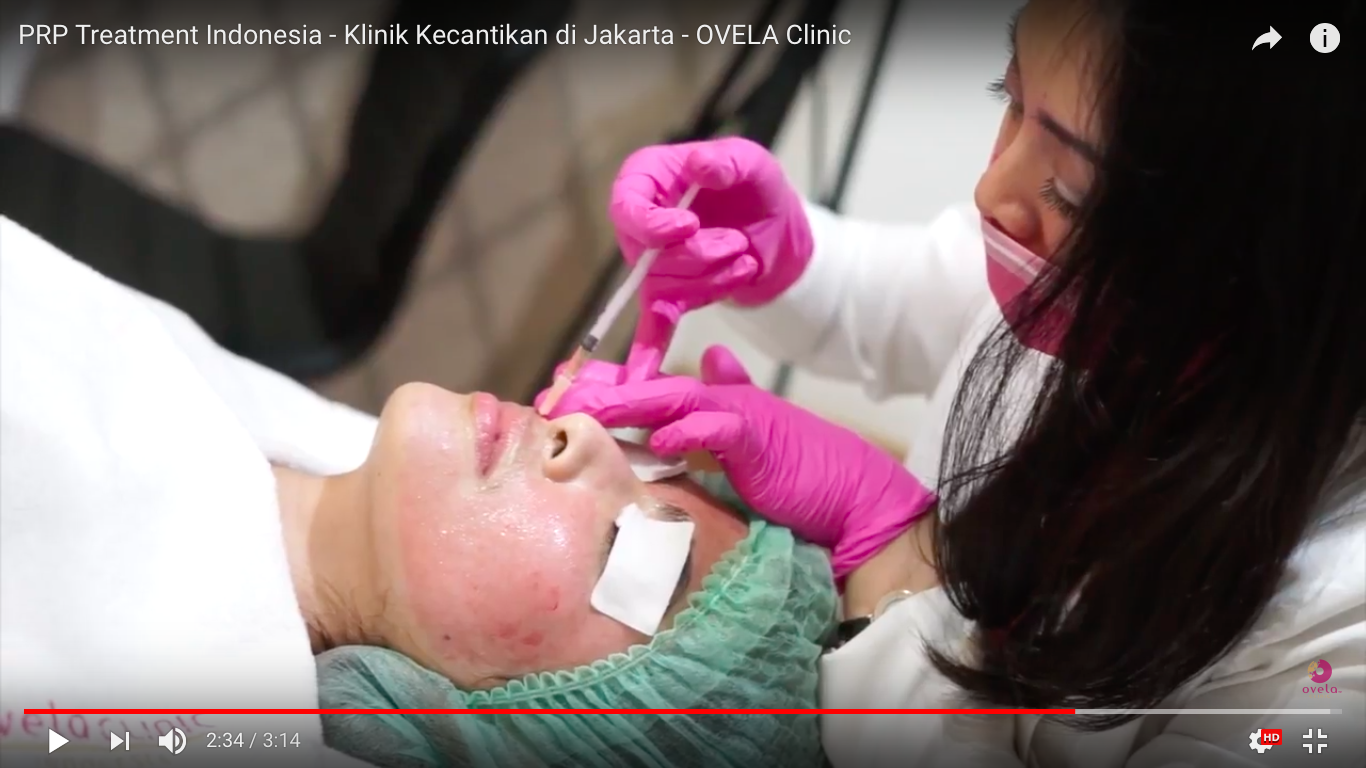 Watch PRP Video Now [click here]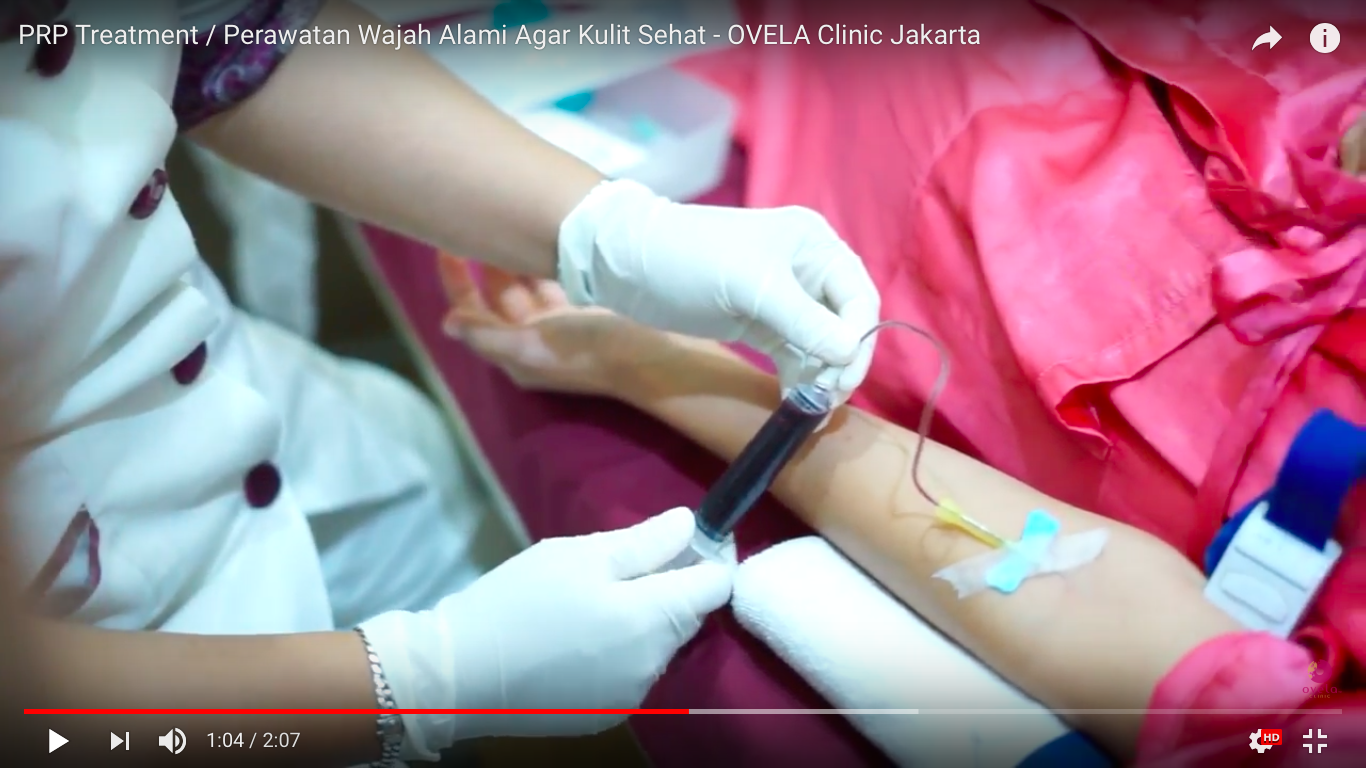 Watch PRP Hair Loss Treatment Video (English Subtitle available) [click here]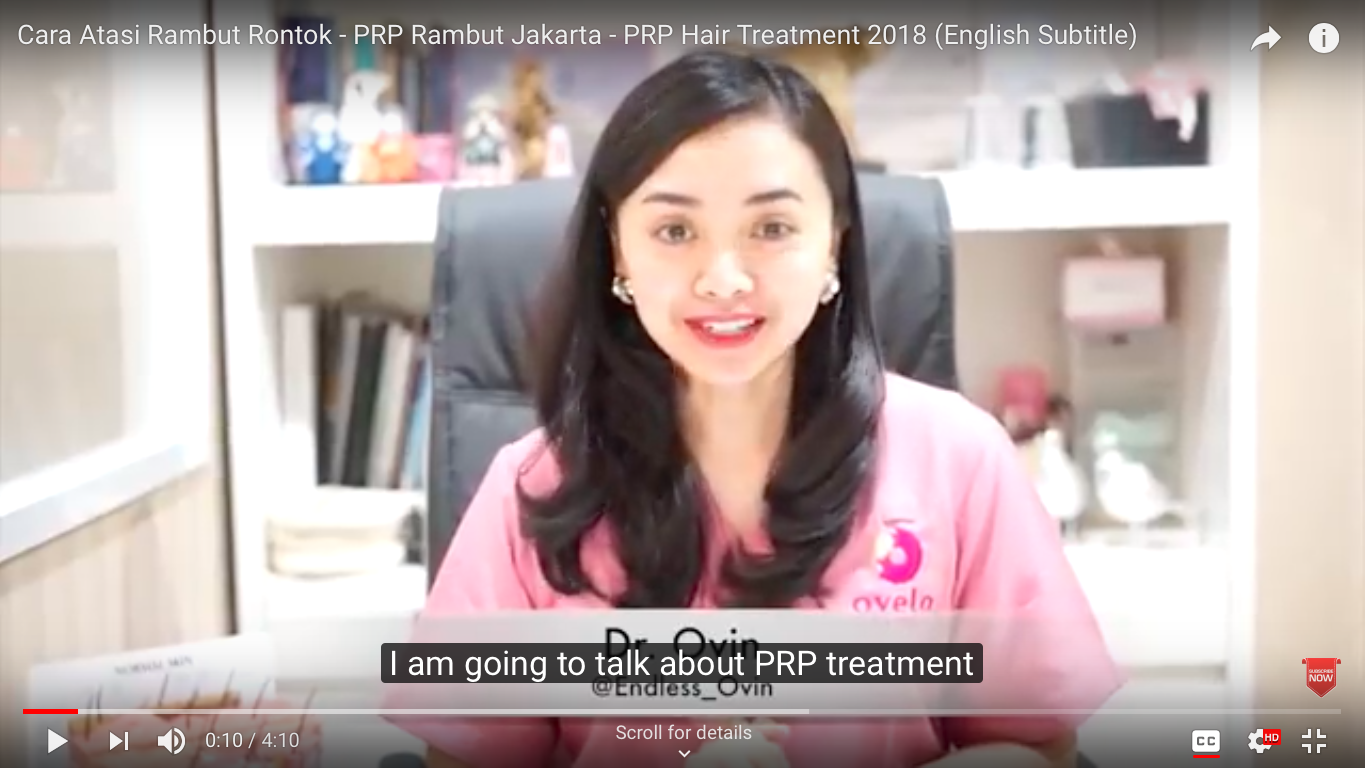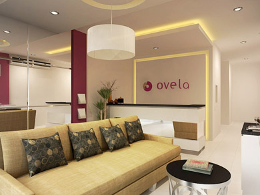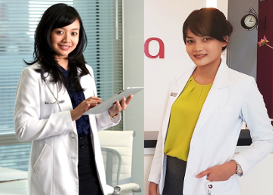 Kunjungi Ovela Clinic hari ini atau baca lebih lanjut tentang Promosi Maret. Simak testimonial2 pasien klinik kami di social media. Klik halaman services untuk mengetahui lebih jauh tentang layanan kami atau klik di sini untuk tips and tricks. Telpon kami di 021-8314473 dan dapatkan konsultasi dengan dr. Ovin Lestari atau dr. Ajeng Mega Susanti.