Laser Acne Scar Resurfacing
It is a very effective at reducing mild-severe acne scars. A latest Erbium laser technology is used to send concentrated beams of light in wavelength of 2940nm to the skin, in order to remove the scar tissues and stimulate the growth of new healthy tissue. Downtime period varies, usually 3-7 days. As the treated area heals, the new skin that forms is amazingly smoother and firmer. Series of monthly treatment is required for severe acne scars.
Benefits of Laser Acne Scar Resurfacing:
Helps flatten the scar and fades the appearance of the pigmentation within these scars.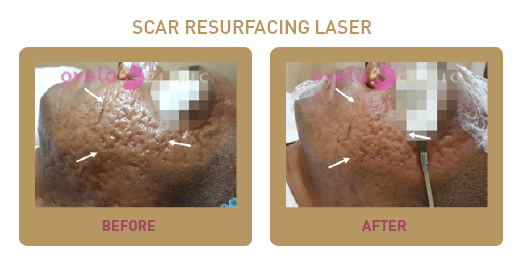 Watch Acne Scar Resurfacing Video Now [click here]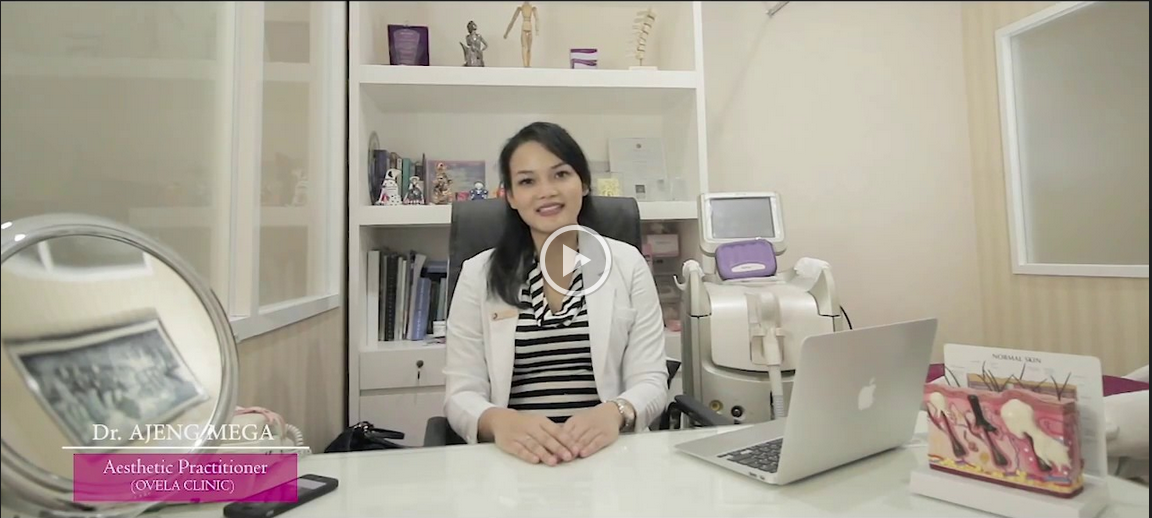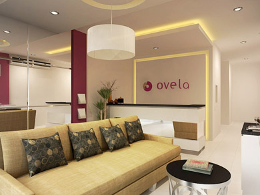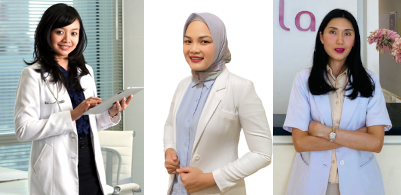 Visit Ovela Clinic today or learn more about November Promotion. Find out what people say about our clinic from social media. Click services page to learn more about our complete health care services or click here for tips and tricks. Call us today at 021-8314473 and set up an appoinment with dr. Ovin Lestari or dr. Ajeng Mega Susanti.