Body Peeling
Body peeling is a rejuvenation approach, aimed to stimulate skin regeneration through natural process of skin exfoliation. This treatment functions as body scrubbing/peeling, but using medical regimens, enhancing much more amazing results. Variety degrees of chemical solutions are customized for each patient, are applied to the skin, depending on needs.
Benefits of Body Peeling:
Improved skin texture
Removing dead skin and improving skin hydration
Create smoother and younger looking skin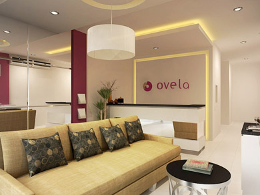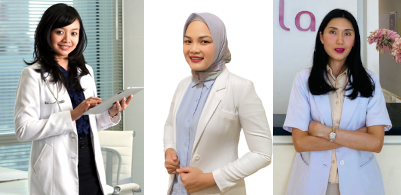 Visit Ovela Clinic today or learn more about November Promotion. Find out what people say about our clinic from social media. Click services page to learn more about our complete health care services or click here for tips and tricks. Call us today at 021-8314473 and set up an appoinment with dr. Ovin Lestari or dr. Ajeng Mega Susanti.