Lipodissolve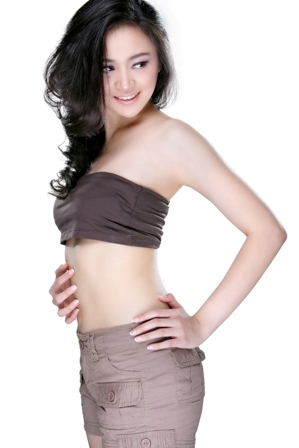 Body sculpting treatment will do miracles to your localized fat areas, such as chubby cheeks, double-chins, pot-belly, fat thighs, flabby arms. Lipodissolve cocktails are injected to the fatty regions, that leads to local fat degradation.
Lipodissolve or slimming mesotherapy is a great alternative way for anyone wish to lose weight fast. Get rid of your belly fat with this amazing non-surgical fat loss treatment!
Benefits of Lipodissolve:
Relatively painless procedure and requires no anesthesia
Patients are able to lose the fatty deposits in a much gentler manner as it is a non-surgical nature
The chemical that dissolves the fat also acts as an agent to tighten skin, makes the skin surrounding removed fatty deposits to appear firm and contoured
Low occurrence of side effects and recovery is shorter
Click here to watch Face Slimming Injection video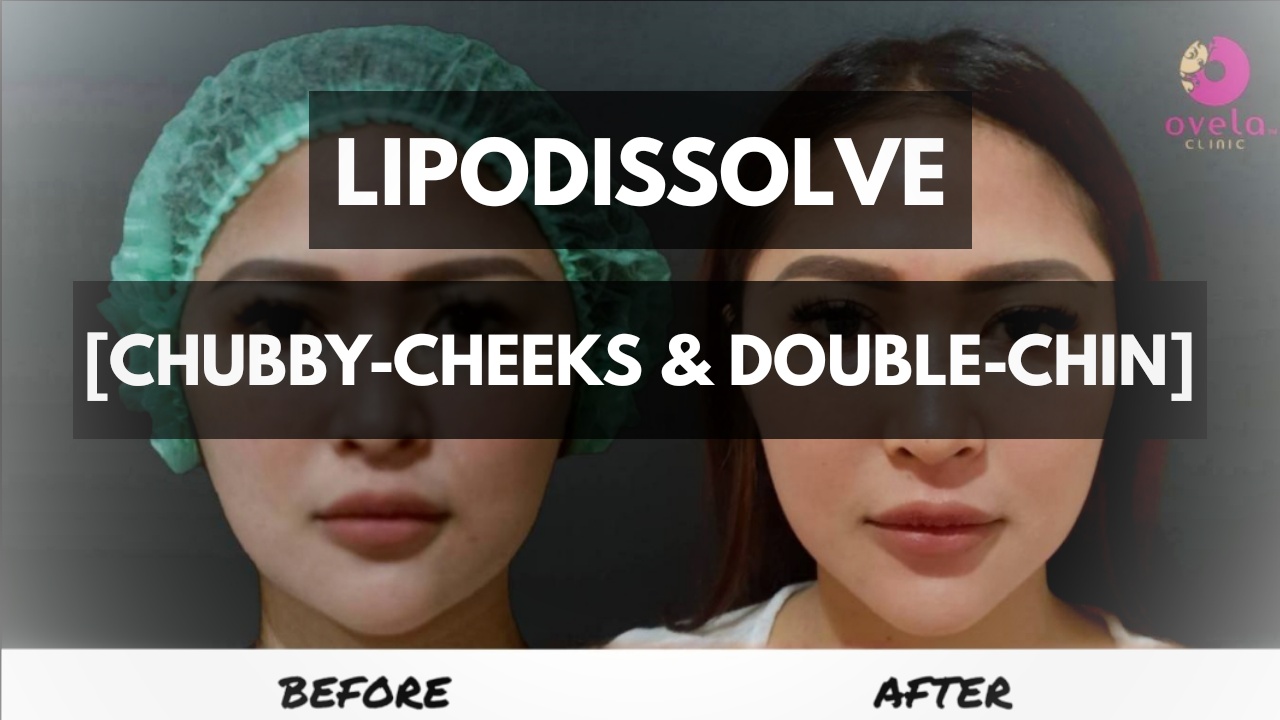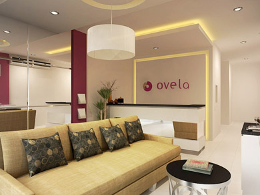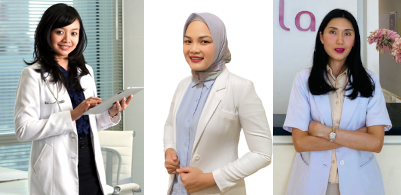 Visit Ovela Clinic today or learn more about November Promotion. Find out what people say about our clinic from social media. Click services page to learn more about our complete health care services or click here for tips and tricks. Call us today at 021-8314473 and set up an appoinment with dr. Ovin Lestari or dr. Ajeng Mega Susanti.