Mesolipo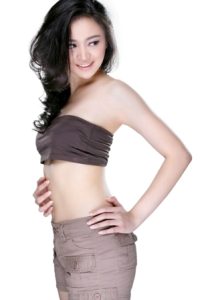 Perawatan MESOLIPO merupakan perawatan wajah dan tubuh yang disuntikkan ke area lemak berlebih, bermanfaat sebagai fat burning, anti selulit dan body contouring. Seringkali dilakukan sebagai alternatif dari prosedur liposuction.
Area yang dapat dilakukan perawatan fat burner injection ini adalah:
Chubby cheeks
Submental fats / area double chin
Perut
Paha
Lengan
Bra Fat
dan area manapun dengan lemak berlebih
Perawatan mesoterapi di Ovela Clinic ini menggunakan bahan aktif terbaik dunia, berasal dari Paris, Eropa, yaitu Sodium Deoxycholate dan Phospaticylcholine.
Mengapa Mesolipo Treatment:
Efektif
Tanpa Anestesi
Tanpa Bekas Luka
Minimal downtime
Ideal untuk menghilangkan lemak yang tidak dapat hilang dengan olahraga atau diet.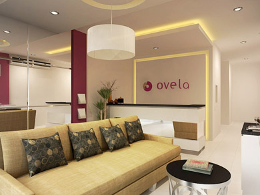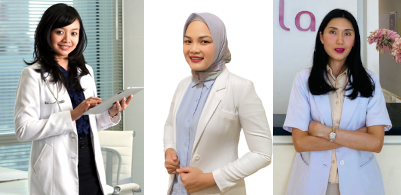 Visit Ovela Clinic today or learn more about November Promotion. Find out what people say about our clinic from social media. Click services page to learn more about our complete health care services or click here for tips and tricks. Call us today at 021-8314473 and set up an appoinment with dr. Ovin Lestari or dr. Ajeng Mega Susanti.