IPL Hair Removal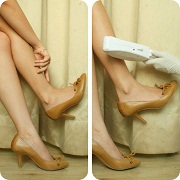 IPL (Intense Pulsed Light) is the latest, safest and fastest light-based technology available for hair removal. It destroys the hair follicle from which individual hairs grow. Controlled pulses of light penetrate the upper skin layer, results in heat. This heat is transferred to the hair follicle, which is destroyed, making it unable to produce a new hair. The treatment is only effective on growing hairs as these are still attached to the follicle. Most of our hair is in the resting phase which explains why more than one treatment is necessary.
IPL is the safest and most effective hair removal treatment for all skin types. Patients find IPL less painful than another hair removal methods. And it doesn't need the use of local anesthesia or pain medication of any form before or after the procedure.
Benefits of IPL Hair Removal:
This treatment can cover enormous areas of skin in a brief period of time
Can function on almost all skin types
This treatment is less painful compare to other hair removal methods
IPL treatment is safe to use on the any part of the body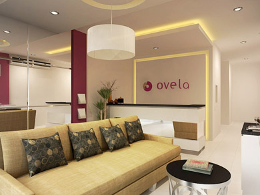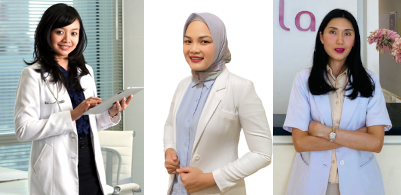 Visit Ovela Clinic today or learn more about September Promotion. Find out what people say about our clinic from social media. Click services page to learn more about our complete health care services or click here for tips and tricks. Call us today at 021-8314473 and set up an appoinment with dr. Ovin Lestari or dr. Ajeng Mega Susanti.