Chemical Peels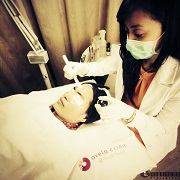 Chemical peel is a skin rejuvenation approach, aimed to stimulate skin regeneration through natural process of skin exfoliations. Variety degrees of chemical solutions are customized for each patient, are applied to the skin, depending on dermatological needs.
The solutions applied on patient's skin are meant to exfoliating the old skin, reduce fine lines under the eyes and around the mouth, wrinkle, age spot, freckles, and treat certain types of acne.
Chemical peel removes the layer of skin with wrinkles and fine lines that may be affected by sun damage to leave behind a fresh and smooth layer. If you're suffering from acne, a chemical peel may be a valuable part of your treatment program. Lighter peels such as AHAs and glycolic acid peels are more appropriate for sensitive and acne-prone skin, and can help clear up inflammation and even acne scars after a few months of treatment.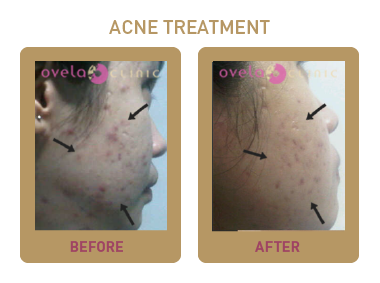 Benefits of Chemical Peels:
Penetrate deep enough within the skin to remove the layer of darker skin, reduce the age spots and pigmentation, and even out the skin tone
Releasing the dead skin cells that reside on the face and leave the skin feeling smoother and appearing fresher in appearance
Your skin will be brighter and clearer as a chemical peel stimulates the growth of healthy skin cells and collagen production
* Results for each individual may vary depending on several other factors. The information above is only a reference.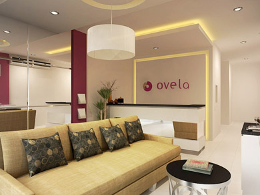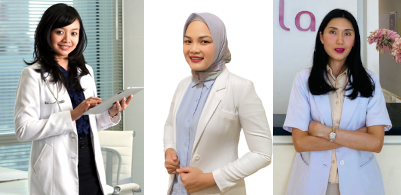 Visit Ovela Clinic today or learn more about November Promotion. Find out what people say about our clinic from social media. Click services page to learn more about our complete health care services or click here for tips and tricks. Call us today at 021-8314473 and set up an appoinment with dr. Ovin Lestari or dr. Ajeng Mega Susanti.