Sclerotherapy
Sclerotherapy known as a medical procedure used to eliminate varicose veins and spider veins. Sclerotherapy involves an injection of a solution directly into the vein. The solution irritates the lining of the blood vessel, causing it to swell and stick together, and the blood to clot.
Benefits of Sclerotherapy:
Nearly immediate visible results
Does not interfere with normal daily activities
Relief of symptoms associated with spider veins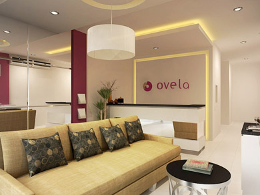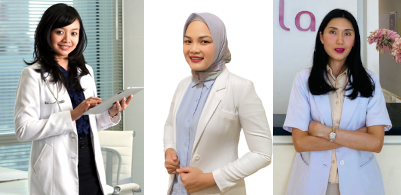 Visit Ovela Clinic today or learn more about November Promotion. Find out what people say about our clinic from social media. Click services page to learn more about our complete health care services or click here for tips and tricks. Call us today at 021-8314473 and set up an appoinment with dr. Ovin Lestari or dr. Ajeng Mega Susanti.