Exilis Elite™
If you have done your diet, exercises and plenty efforts in taking care of your body but still see very minimal results on the localized fats, Now we have a GOOD NEWS for you !
The NEW Exilis Elite™, an award winning slimming device, has the latest 3-in-1 technology that combine monopolar radiofrequency + deep ultrasound + cooling system allowing effective deeper penetration to the localized fats. The bonus effects of cellulite reduction and skin tightening give more desirable results to the patients. This FDA-approved device can easily be applied onto all focused areas including double-chin, neck and décolleté, bra-fat, belly-fat, thighs, etc. Sagging jowls and V-intimate tightening are also the main indications for Exilis Elite™.
It delivers lasting and measurable results in this breakthrough non-surgical aesthetic system and you can achieve better results in half numbers of treatments.
Now available in OVELA CLINIC ! Feel free to ask our doctors which Exilis Elite™ options fits your needs.
Twice the power & higher effectiveness, in other words, better results at half cost!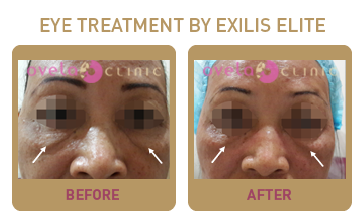 Watch Exilis Elite Video Now [click here]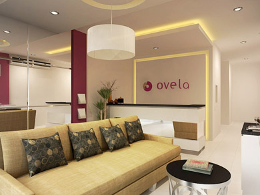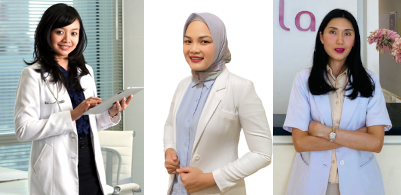 Visit Ovela Clinic today or learn more about November Promotion. Find out what people say about our clinic from social media. Click services page to learn more about our complete health care services or click here for tips and tricks. Call us today at 021-8314473 and set up an appoinment with dr. Ovin Lestari or dr. Ajeng Mega Susanti.