Profhilo®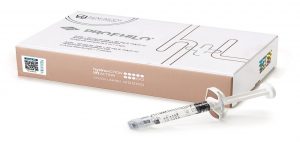 Skin Booster Profhilo® adalah terapi perawatan wajah dengan kandungan pelembab asam hialuronat revolusioner 'di bawah kulit', diciptakan dengan teknologi NAHYCO® yang dipatenkan. Skin booster terkini ini menghasilkan gel injeksi asam hialuronat yang unik, yang memiliki aktivitas stimulasi berkepanjangan pada sel-sel kulit. Saat skin booster Profhilo® disuntikkan ke dalam kulit, Profhilo® merangsang reseptor sel kulit untuk melawan kelemahan kulit dan memperbaiki serta mengembalikan kekencangan kulit.
Salah satu konsentrasi asam hialuronat tertinggi di pasaran, Profhilo® tidak hanya meningkatkan dan menghidrasi kulit, tetapi juga memperbaiki jaringan kulit yang menua dan kendur.
Manfaat Skin Booster Profhilo® ?
Memberikan kulit glowing dengan tekstur kulit lebih muda
Menjadikan kulit lembab, kenyal dan kencang
Menutrisi kulit dan meregenerasi kolagen dan elastin kulit
Titik suntik yang sangat minimal (5 titik)
Proses cepat dan nyaman
Area mana saja sih yang dapat dilakukan perawatan skin booster Profhilo® ?
wajah
leher
decolette
tangan
lutut
Perawatan Skin Booster Profhilo® ini cocok bagi pria dan wanita serta memberikan manfaat kulit bagi pasien dari segala usia.
Bagaimana cara kerja Skin Booster Profhilo® ?
Asam hialuronat murni ini akan disuntikkan di area yang membutuhkan. Skin booster Profhilo® tidak bersifat memberikan volume seperti layaknya suntikan filler, namun akan merangsang kolagen dan elastin, serta menarik air ke lapisan kulit yang lebih dalam.
Salah satu keunggulan Skin Booster Profhilo® sebagai produk yang telah distabilkan adalah memiliki tingkat kestabilan yang superior, sehingga aktivitas pada sel-sel kulit akan bertahan lebih lama dibandingkan gel yang tidak distabilkan. Pelepasan asam hialuronat terjadi lebih perlahan, sehingga dapat bertahan lebih lama.

Bagaimana proses distribusi Skin Booster Profhilo® ?
Tentunya dengan proses Cold Chain Logistics and Pharmacy guna menjaga kualitas produk yang excellent dan keaslian produk.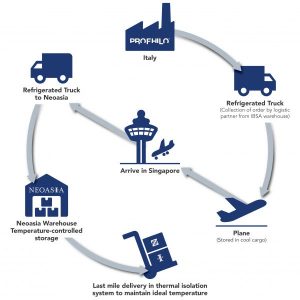 Bagaimana cara mengetahui keaslian produk Skin Booster Profhilo® ?
Kamu perlu memperhatikan stiker keaslian Neoasia dan nomor seri bebas kerusakan pada kotak produk Skin Booster Profhilo®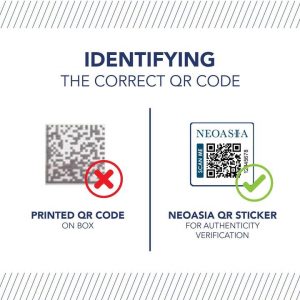 Yuk, tunggu apalagi ? Segera konsultasikan kondisi kulit wajahmu dengan dokter di Ovela Clinic, berpengalaman lebih dari 10 tahun.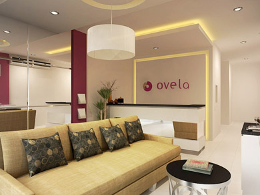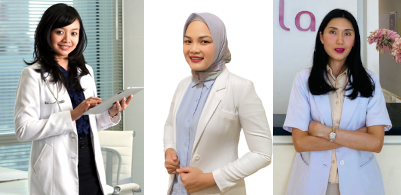 Visit Ovela Clinic today or learn more about November Promotion. Find out what people say about our clinic from social media. Click services page to learn more about our complete health care services or click here for tips and tricks. Call us today at 021-8314473 and set up an appoinment with dr. Ovin Lestari or dr. Ajeng Mega Susanti.