Tattoo Removal
A laser tattoo removal technique that can eliminate tattoo with minimal side effects. During treatment, pulses of light from the laser are directed onto the tattoo to breaking up the tattoo pigment. Over the next several weeks the body's Macrophages remove the treated pigmented areas.
Benefits of Tattoo Removal:
Effective and very little discomfort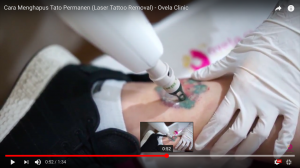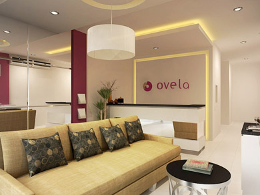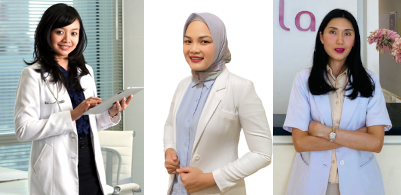 Visit Ovela Clinic today or learn more about September Promotion. Find out what people say about our clinic from social media. Click services page to learn more about our complete health care services or click here for tips and tricks. Call us today at 021-8314473 and set up an appoinment with dr. Ovin Lestari or dr. Ajeng Mega Susanti.