Intraceuticals / Hollywood Face Lift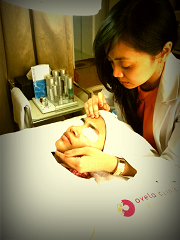 Hollywood-style face treatment, injecting serum into the deeper layer of the skin with no pain at all. Serum Intraceutical™ contains vit A,C,E, and green tea extract which gives you the benefit in help to neutralized free radicals on skin layers, rejuvenate skin, make it looks younger and radiant. Using the technology of Hyperbaric Oxygen, the serum will absorbed deeper and more instantly. In result, leaving skin with high portion of antioxydant. Make skin looks brighter and radiant. This treatment would leave your skin looks years younger, with oxygen therapy that create a rejuvenation effects.
Intraceutical treatment is the ultimate weapon against anti-aging problem, it can also brighten up your skin pigment and reveal a lighter skin appearance.
"Intraceuticals facials leave my skin glowing and radiant! Thank you."

Miranda Kerr
Victoria Secrets Model

"Thank you Intraceuticals. When constantly traveling I get dehydrated and Intraceuticals is an absolute necessity to replenish my skin."

Naomi Campbell
Super Model

"Thank you intraceuticals for a flawless and glowing appearance every time."

Molly Sims
Actress
This is the Madonna's way! ( Find out how the other celebrities say about Intraceuticals )
Benefits of Intraceuticals / Hollywood Face Lift:
Increases skin firmness, builds skin integrity, increases radiance, and give comforts to dry sensitive or stressed skin
Visible results are immediate
The process is non-invasive, painless, and safe both during and after the treatment
Facial Treatment for Men and Women (Hollywood Facial) – Intraceuticals [click here]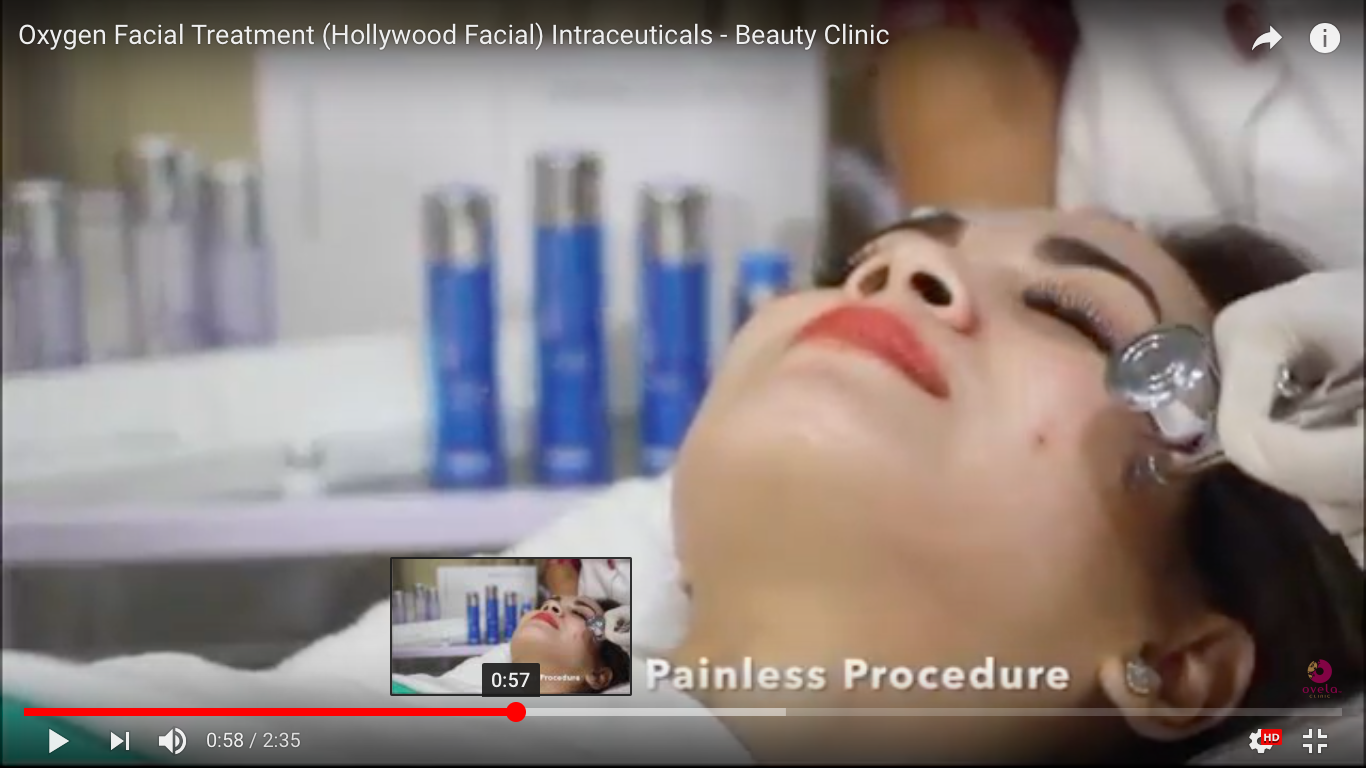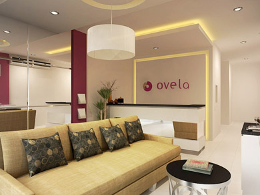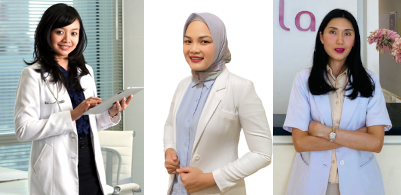 Visit Ovela Clinic today or learn more about September Promotion. Find out what people say about our clinic from social media. Click services page to learn more about our complete health care services or click here for tips and tricks. Call us today at 021-8314473 and set up an appoinment with dr. Ovin Lestari or dr. Ajeng Mega Susanti.