Original Dermapen™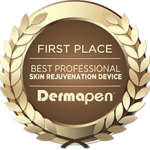 Dermapen™ is a revolutionary micro-needling device which aims to tighten, lift and rejuvenate skin. This original dermapenTM that has been licensed by FDA-approved, is safer more effective in piercing the skin than traditional skin needling rollers / dermaroller treatment. By its multi-speed and adjustable needle depth, dermapen gives highest effectiveness and superiorly enhances collagen and elastin rejuvenation.

As the only flexible rejuvenation device that can effectively treat hard-to-reach places, such as: eyelids up to eyebrows, below eyes and narrow upperlip areas, the dermapen promotes scar-less healing and natural collagen reproduction. Skin regenerative serum is applied to skin surface along the with the dermapen application, therefore enhancing a significant much better absorption of the serum nutrients.
Dermapen™ is an ideal solution for the following problems:
Big Pores
Superficial wrinkles
Scars (mild to moderate acne scars, stretch marks)
Pigment spots
Aged, loose skin & dull skin
Benefits of Dermapen™:
Safe for all skin types
More advanced than dermaroller
Minimal downtime
Suitable for delicate areas (eyelid & under the eyes)
No anesthesia necessary (painless)
Further Dermapen™ information: www.dermapenworld.com
Watch Dermapen Video Now [click here]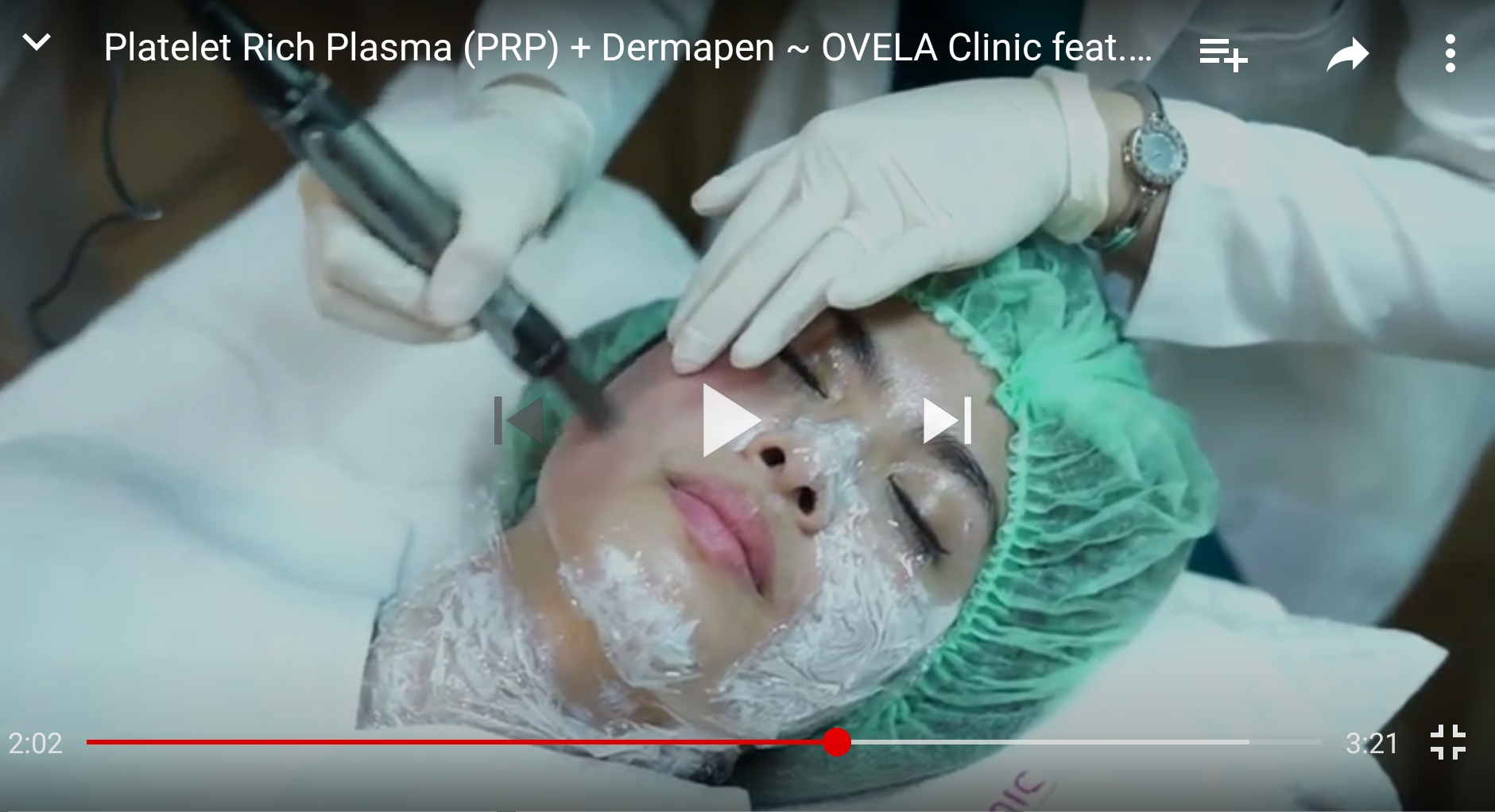 Click here to watch Review of Dermapen PRP vs Laser video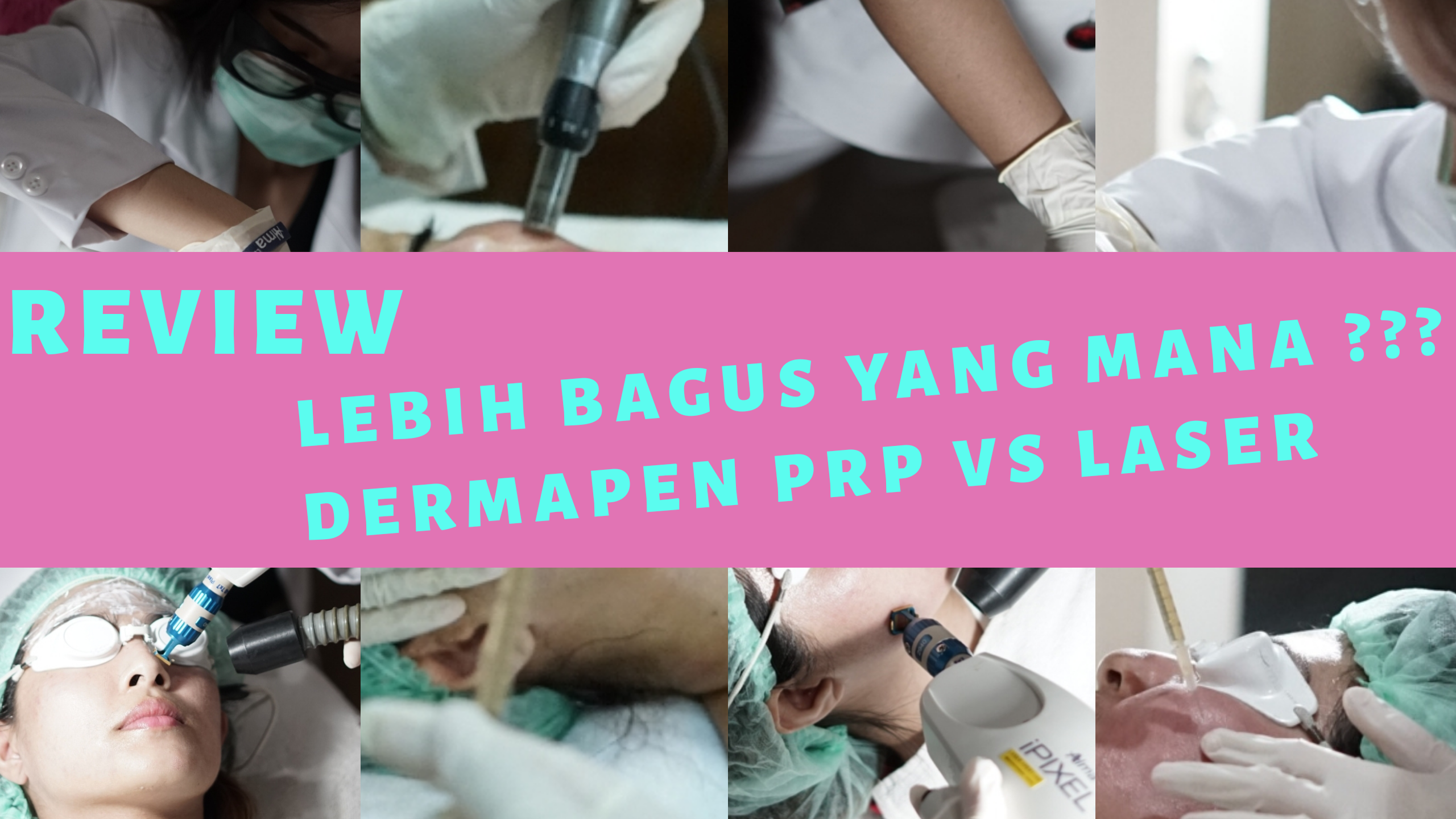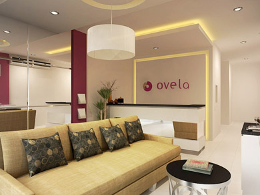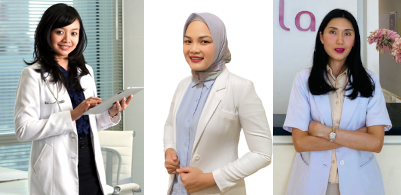 Visit Ovela Clinic today or learn more about November Promotion. Find out what people say about our clinic from social media. Click services page to learn more about our complete health care services or click here for tips and tricks. Call us today at 021-8314473 and set up an appoinment with dr. Ovin Lestari or dr. Ajeng Mega Susanti.