Gentle Peel Laser
Gentle Peel LASER or Mild Laser Skin Resurfacing uses new ablative Erbium laser treatment that provides complete skin rejuvenation which is safe for face. It is very effective to treat anti aging signs by improving your skin tone and texture. This mild skin resurfacing laser is an ideal aesthetic choice to get rid of big pores problems, dull and coarse skin. You may regain a more youthful appearance as this treatment helps to remove fine lines and wrinkles on face through enhanced collagenesis. This treatment also helps to tighten and firm your full face skin.
Benefits of Gentle Peel Laser (Mild Skin Resurfacing Laser) :
Painless
No injections, surgery or down time required
Improves the quality and texture of the skin
Side effects are minimal
Safe and effective
Ideal for those who do not wish for a heavy skin exfoliation

The combination of gentle peel laser and PRP treatment gives even more optimal skin resurfacing and skin regeneration, induced by the growth factors from the platelet rich plasma itself.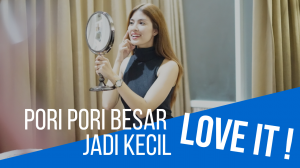 Watch Gentle Peel Laser [click here]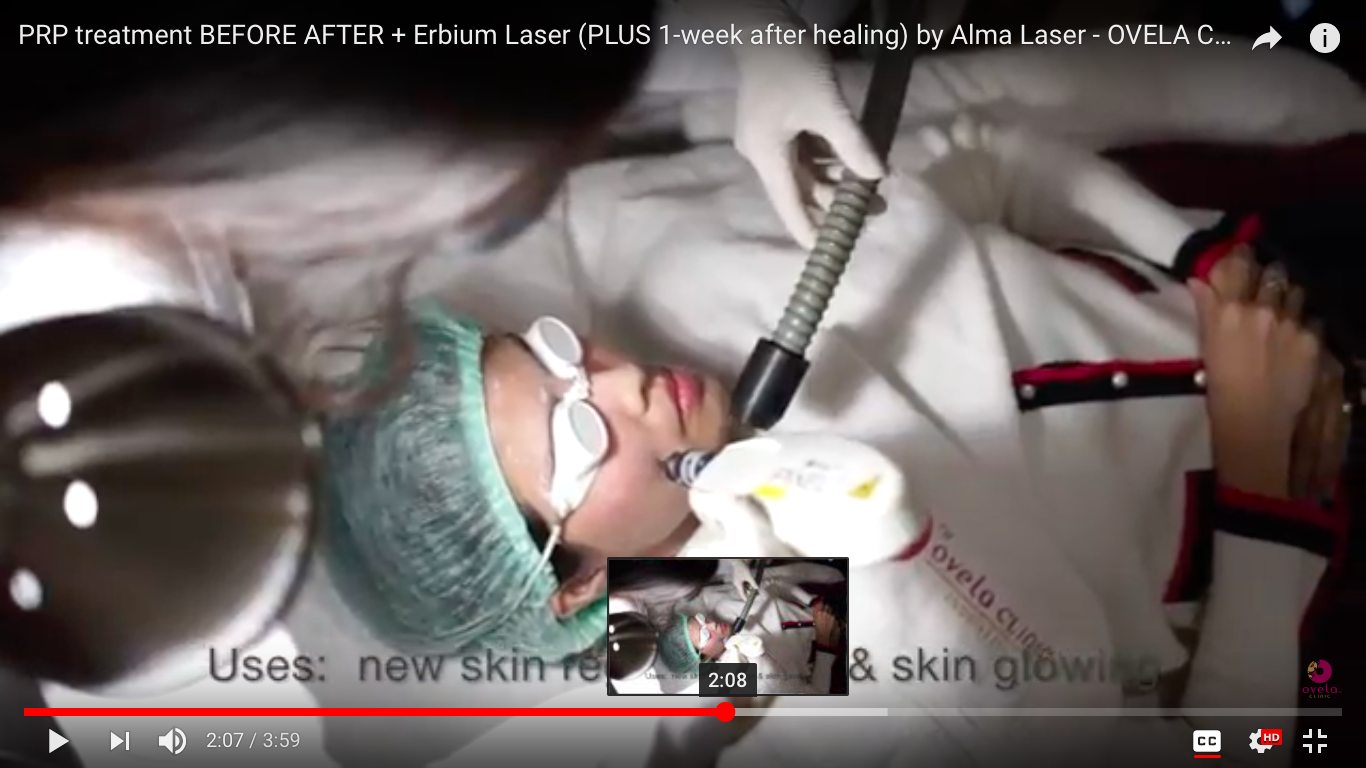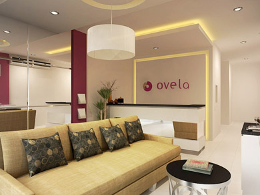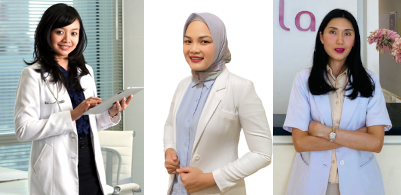 Visit Ovela Clinic today or learn more about November Promotion. Find out what people say about our clinic from social media. Click services page to learn more about our complete health care services or click here for tips and tricks. Call us today at 021-8314473 and set up an appoinment with dr. Ovin Lestari or dr. Ajeng Mega Susanti.