Radio Frequency Face Lift Up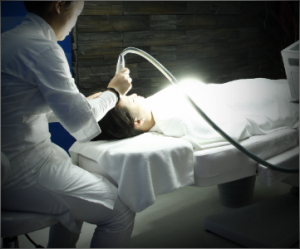 Radio Frequency Face Lift Up is an energy technology for non-surgical tightening of loose or sagging skin; ideal for patients who are not willing to undergo an invasive surgical procedure, to reach a beautiful tightened skin. Very best suited to patients with mild to moderate sagging of facial tissues. It is commonly used to treat the forehead, under the eyes, chubby cheeks, mid-face, jaw line, and neck.
Benefits of Radio Frequency Face Lift Up:
Painless procedure
No need for strict sun avoidance
Suitable for all skin types
Reduces wrinkles and lift sagging skin
Helping to reverse the signs of aging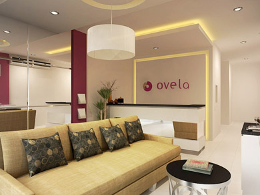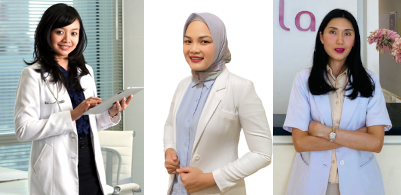 Visit Ovela Clinic today or learn more about November Promotion. Find out what people say about our clinic from social media. Click services page to learn more about our complete health care services or click here for tips and tricks. Call us today at 021-8314473 and set up an appoinment with dr. Ovin Lestari or dr. Ajeng Mega Susanti.