Eye Treatment
This is a perfect way to treat your dark eye circle and eye wrinkle. Dark eye circles are usually due to vascular congestion and/or pigment under the eyes. Laser treatment can be safely done around the eye area to fix the appearance of dark circle or pigmentation through skin rejuvenation and to increase the collagen in the skin, reducing the eye wrinkles. 
Certain type of dark eye circles that are due to volume loss (sunken skin below the eyes) may require an additional touch of filler injection. In the case of sunken skin appearance, filler injection provides best results, when compared with eye laser treatment. Which eye treatment is most suitable for your skin conditions? Feel free to discuss it with our professional doctors.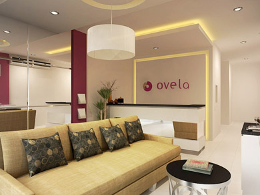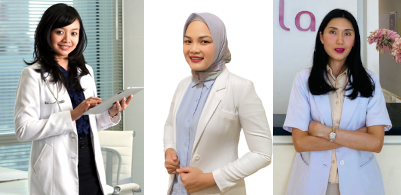 Visit Ovela Clinic today or learn more about November Promotion. Find out what people say about our clinic from social media. Click services page to learn more about our complete health care services or click here for tips and tricks. Call us today at 021-8314473 and set up an appoinment with dr. Ovin Lestari or dr. Ajeng Mega Susanti.