Placenta Platinum Injection
"The quest in life is not to add years to our life, but to add life to our years."
Human Placenta Platinum extract, established since 1956 in Japan, provides a stimulating effect on cell renewal of the epidermis on the entire body, by promoting the formation of new blodd vessels and nerves,thus leading to healthy looking skin. Skin will appear younger and vibrant.
For almost 52years, it has been accepted by the medical society in Japan and approved by US President George W.Bush on 9th August 2001. This cell revitalization extract helps improve a general lack of vitality, concentration, eyesight and mental weakness, including physical and physic fatigue.
In relation to aesthetic benefits, human placenta platinum also shows advantages in epidermal problems, such as wrinkles, de-colorization,pigmentation, eye bags (sunken eyes), dull skin tone.
Let's Improve the quality of your life, so that you may enjoy the fruits of your labour!
Source: www.melsmon.com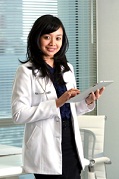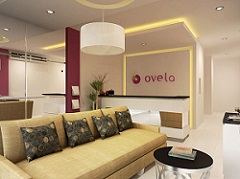 Visit Ovela Clinic today or learn more about May Promotion. Find out what people say about our clinic from social media. Click services page to learn more about our complete health care services or click here for tips and tricks. Call us today at 021-8314473 and set up an appoinment with Dr. Ovin Lestari for consultation.